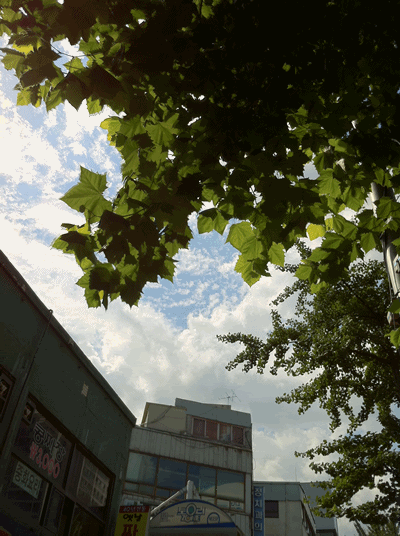 i love fall... the warm sun and the cool breeze... to me, fall is perfect.
we hit up BANGSAN market (where they sell bakeware-ingredients-packaging-everything really..for wholesale price).
the market is located along cheong-gye-cheon near JONGNO 5 GA station.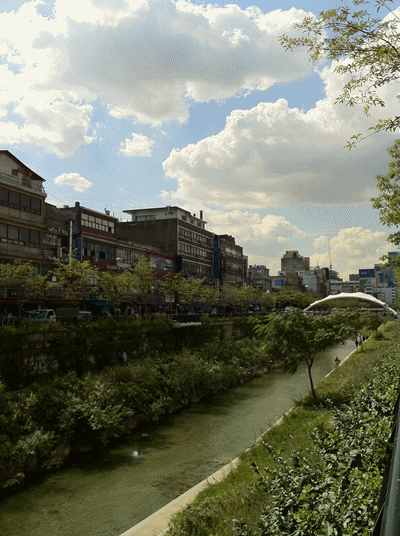 (cheong-gye-cheon...)
what a beautiful day to eat some ttokbokee, soondae.. and stuff in traditional market! that's what we did!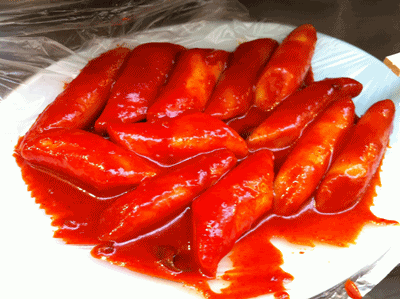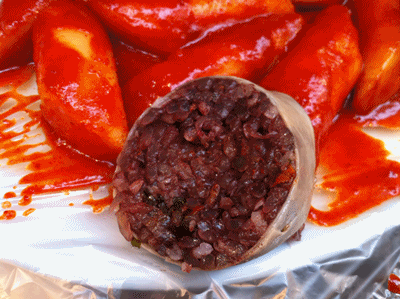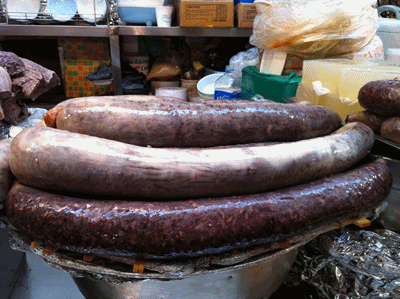 (soondae XXL size.. def much bigger than reg soodae)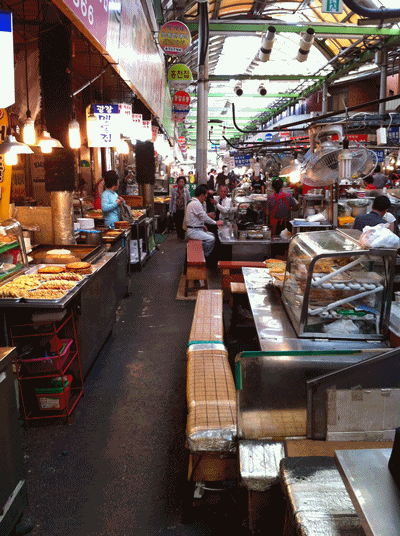 actually, all the eateries are in GWANGSAN market (next to bangsan market), they sell street food (ttokbokee/kimbap/soondae..), noodles, jeon, meat sashimi(?), bibimbap..etc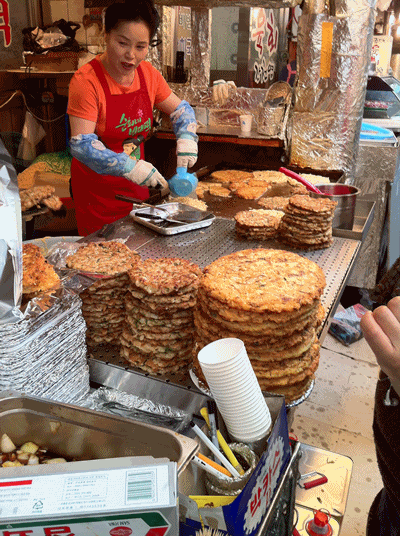 (grinding "nokdoo" for jeon - korean pancake..)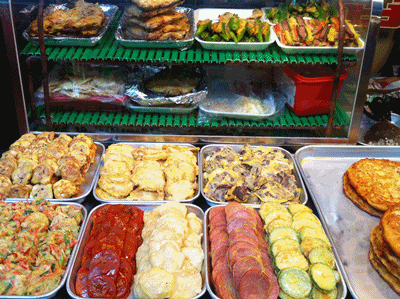 the choice is yours~!