Meet 6 year old(Korean age) Jang Joon-seo!
Joon-seo and his actor dad
He appears on this show called
Boong Uh Bbang
where celebrities and their kids will play games and hang out(talk show) - it's pretty addicting and super cute!
The grandpa (actor) appears with his 2 grand sons. He adores his grand kids and they adore him back - they call him "hal-bu" :)
It's also one of the top shows on Sunday night (SBS, 6pm).
Here's Joon-seo and his "talent" - dancing!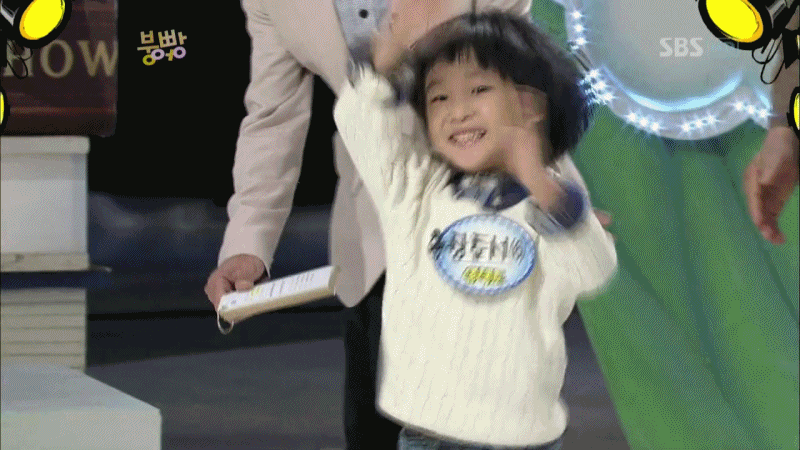 can your resist his cuteness?!!!
My ovaries are tingling!!!