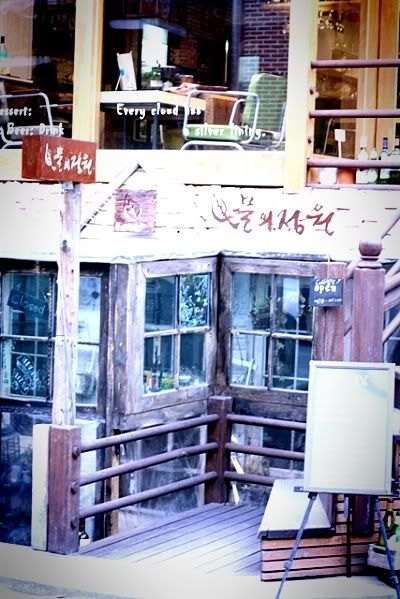 spring day...
most would think this cafe's name would be quite fitting for this time of year;;; but in all honesty, the calendar is telling us to "think spring", but the weather is telling us different. although winter has been in and out the back door a handful of times this year, i'm hoping that it has said farewell for good. or at least until it's that time of year i'm wishing for a white christmas...
this meatless sandwich was mmm-MMM gooood~i can never go wrong with mozzarella cheese.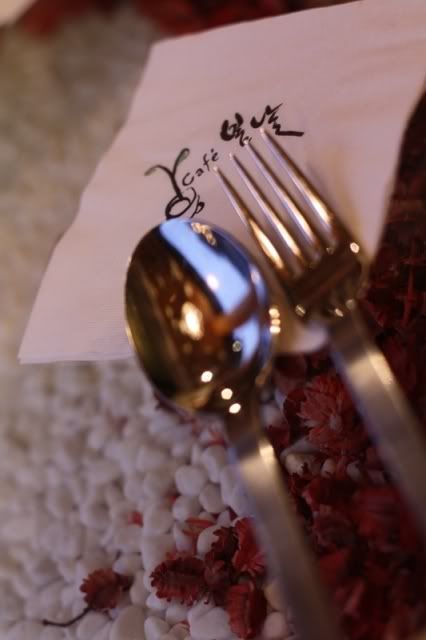 a comfy & cozy place that allows you to hand-decorate your very own coaster while you're anxiously awaiting your food. what's not to love about that?
needNEEDneed to get back to this place and try the smoothies. they appeared to be very, very pleasing to the eye~~~and in this given situation, i know for a fact that looks WON'T be deceiving!
location:
HONGDAE EXIT 5