anyone who knows me know how i really don't like pies...
BUT how that have changed.
I now LOVE LOVE PIES :)
could be my favorite from all the desserts.
i give credit to a pie/bakery cafe called TARTINE in Itaewon.
it's a small bakery shop hidden along the main street in Itaewon.
it's not too sweet and the shop serves excellent coffee and hot chocolate i have yet to try.
let's just say, i would eat here once a week! (to be realistic)..
but i would like to have it everyday?!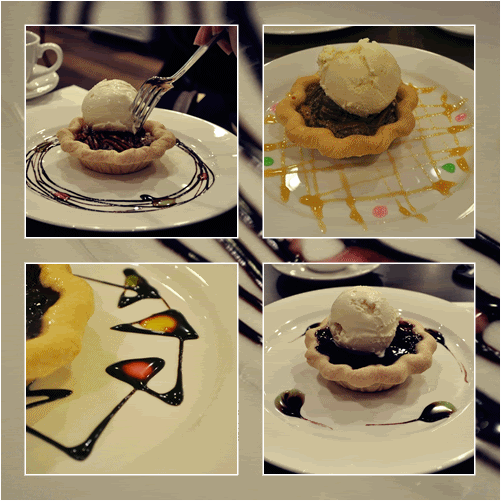 these are just some of the pies i've had so far..
well i only get one pie, pecan pie.
andrew likes to mix it up with blueberry or pecan..
but i stick to my favorite :)
enjoy!! if you're in seoul and need of some tart/pies! must visit here.
DIRECTIONS:
Itaewon station. exit 1