located in Eechon station, called LUCY PIE, like its name "i love lucy" is plastered all over the cafe. it's pinkish and warm inside, with enough tables to accomodate a small sized group.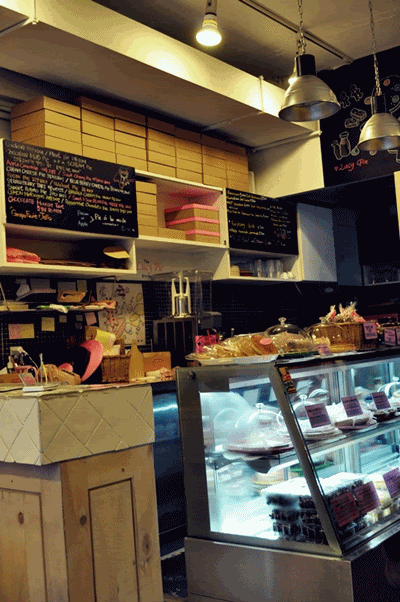 so many pies to choose from~ but the "mint chocolate" caught my eyes!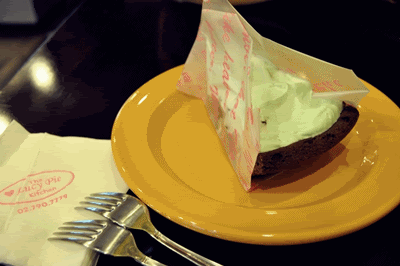 minty and fluffy top with bite sized chocolate sneaked inside the green cloud of fluff.. yumm~ the chocolate pudding inside tasted pretty standard.. was a bit dissapointed that it wasn't as unique in taste~
we also tried the "chicken pot pie", but it was a lot smaller in portion and tasted pretty homely.. nothing too special, but decent enough.
they also had root beer floats!! hard to find in Korea^^
for the location and "homely" pies, i wouldn't recommend treking all the way over here, but if u happen to be in the area and want some good pies, come here. but nothing to scream about^^
LOCATION:
ichon staton, a bit of a walk from station, but the town is clean and has a nice walking path along the way. lots of apts around, residential area. quite and nice. def. have to check out Eechon more later~